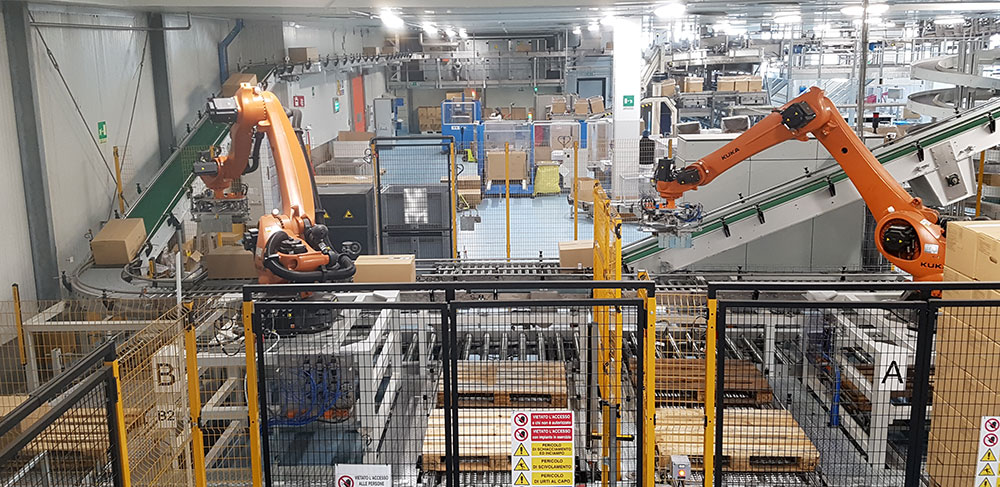 Plants and automation
Thanks to the experience of its staff, Biesse Sistemi is able to install systems that meet requirements in the industry and service sector, ports and off-shore.
System construction involves the direct personnel throughout the country.
For international territories, our technicians are specialised in supervising local staff and manage them until the final testing.
In some cases, Biesse Sistemi will be responsible for complete installation for both the electric part and the mechanical part.