Plants, commissioning & maintenance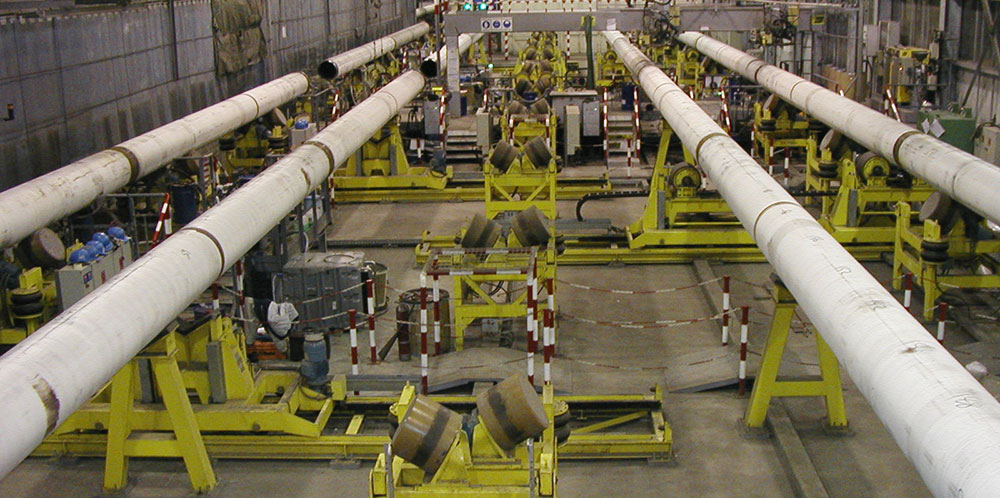 Commissioning
Providing assistance during the phases of assembly, commissioning and start-up is essential for the result.
Thanks to a multi disciplinary team of engineers in charge of the supervision, quality control and training, we are able to manage the systems that we programmed all over the world.
Maintenances
Ordinary, extraordinary and programmed maintenance, for both systems and machinery.
Biesse Sistemi supports the customer in electric, instrumental electromechanical and mechanical areas, and is also able to offer an on-call service and emergency response.