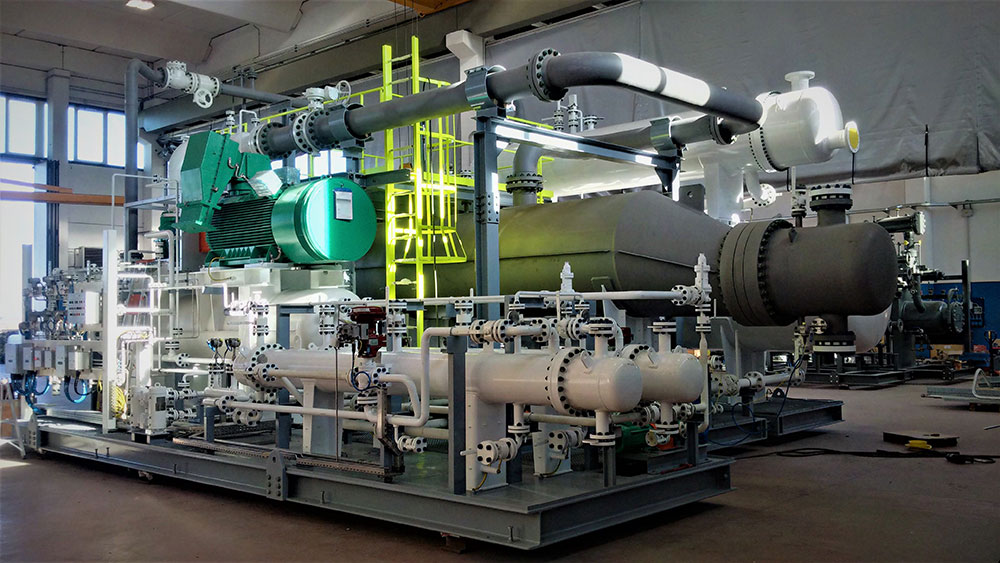 Biesse Sistemi, thanks to its experience, is able to install On-Skid, Electrical, Instrumental, Pneumatic & Mechanical plants, including the supply of all the materials needed on the basis of documentation developed or referring to the project documentation received form others.
Special System
Biesse Sistemi In the continuous integration of its experiences and knowledge it is able to design, realize so-called special plants.
Complete systems for home automations, data network, telephony, burglar alarm, video surveillance, access control, fire detection systems and seismic detection systems.
Up to the creation of data centres and control rooms where to manage any type of plant, for any sector, both industrial and civil.