Technical dept. & software development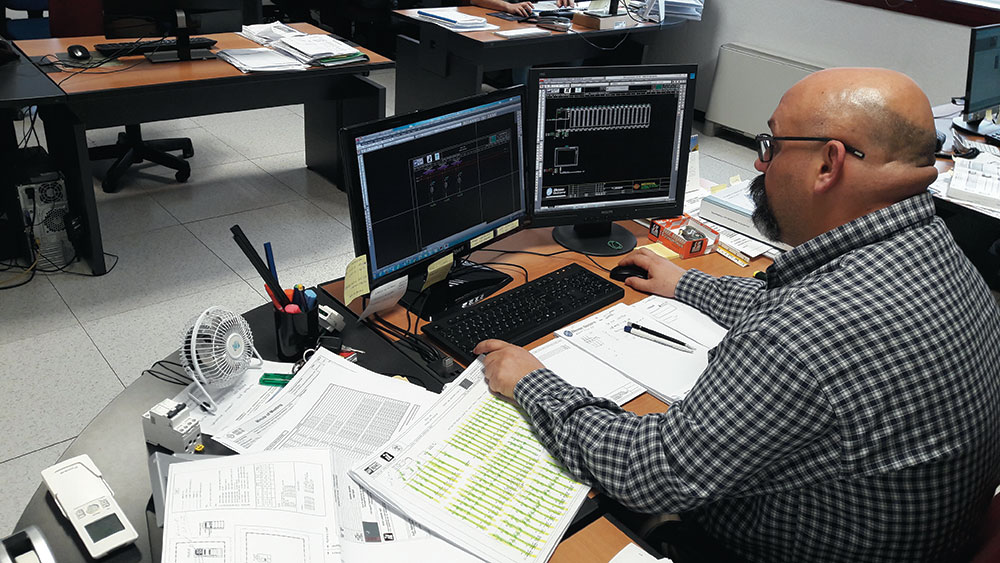 Planning and consultation for electrical, electrical-instrumentati on and security systems. Design of transformer stations, enclosures and control rooms, power and automation switchboards.
The software department, thanks to its flexibility, is able to work with professionalism on the majority of the brands and products on the market, from the small PLC up to more complex SCADA or Control Systems.
Progettazione e consulenza per impianti elettrici e di automazione
Avvalendosi dell'ufficio tecnico interno la Società è in grado di adempiere a tutte le fasi della progettazione degli impianti elettrici e di automazione:
analisi documentali
rilievi e misurazioni
calcoli dimensionali
disegni ed elaborati tecnici
assistenza alle costruzioni
verifiche
commissioning e collaudi.
Il personale tecnico fornisce inoltre consulenza e assistenza nella definizione delle scelte nelle fasi preliminari, seguendo il cliente in ogni aspetto sulla base delle esigenze e delle richieste.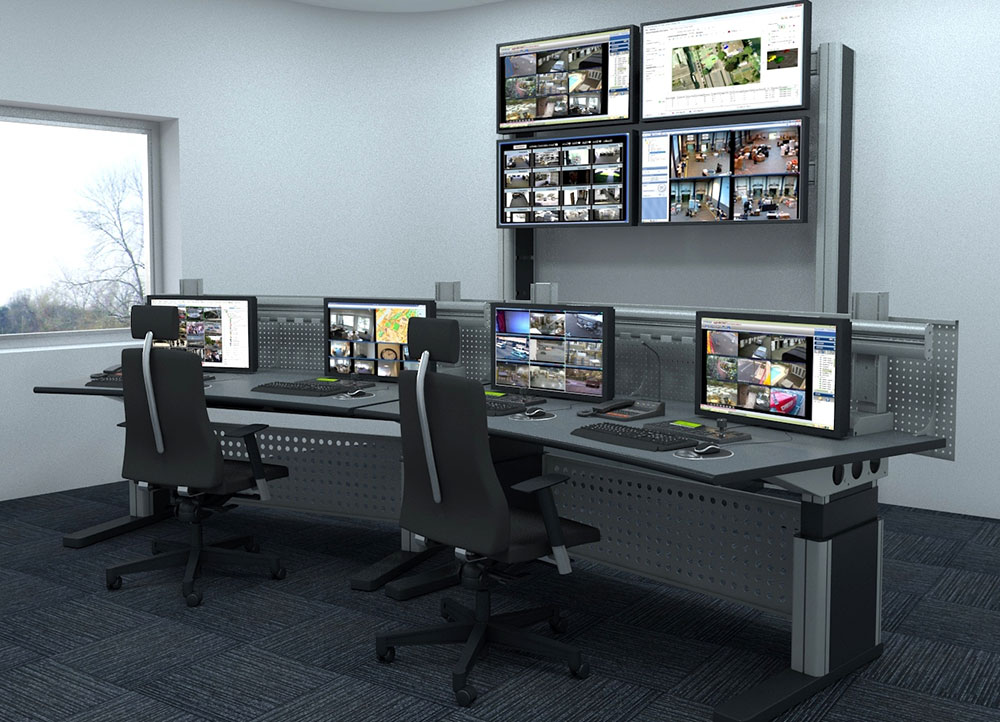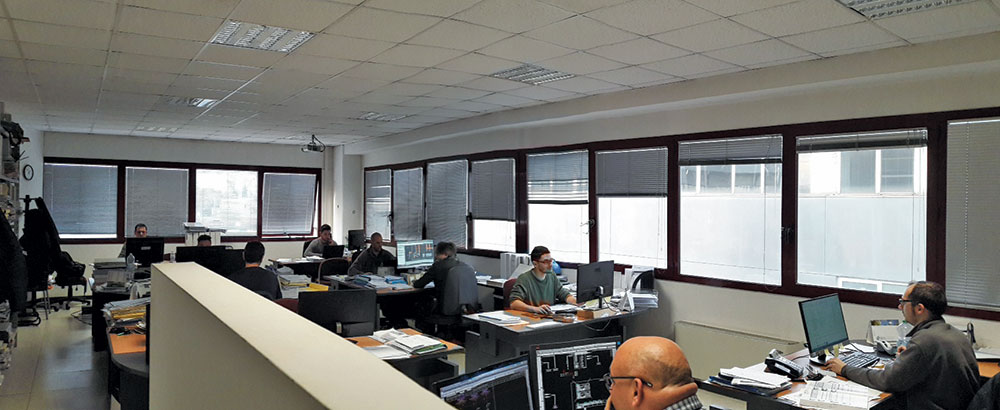 Software PLC e DCS
Un apposito team segue specificamente la realizzazione di programmi software di PLC e DCS, per la gestione, controllo e automazione di sistemi industriali applicati ad ogni tipo di impianto. I programmi vengono implementati a bordo di quadri realizzati presso la nostra officina. Qui vengono testati e collaudati prima della spedizione.