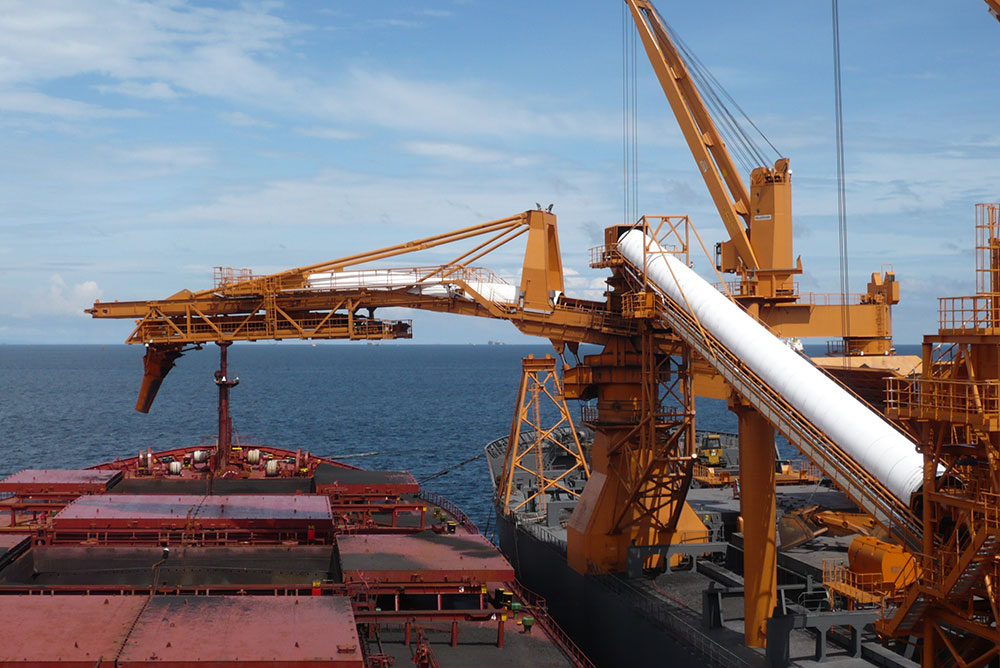 Electromechanical and on board machine system
The integration of the many professionalities of Biesse Sistemi, from design to construction of electrical and automation panels, plants, mechanical and electromechanical components, to soft ware programming, allows us to realize machine edge systems for the most diverse sectors.
From food, beverage, packaging, shipping, port, manufacturing to robotics plants.
Providing the necessary experience for installation and maintenance of plants worldwide.